Created for Dentists by Dentists
Discover the ROOTT Dental Implant System
ROOTT Dental Implant Range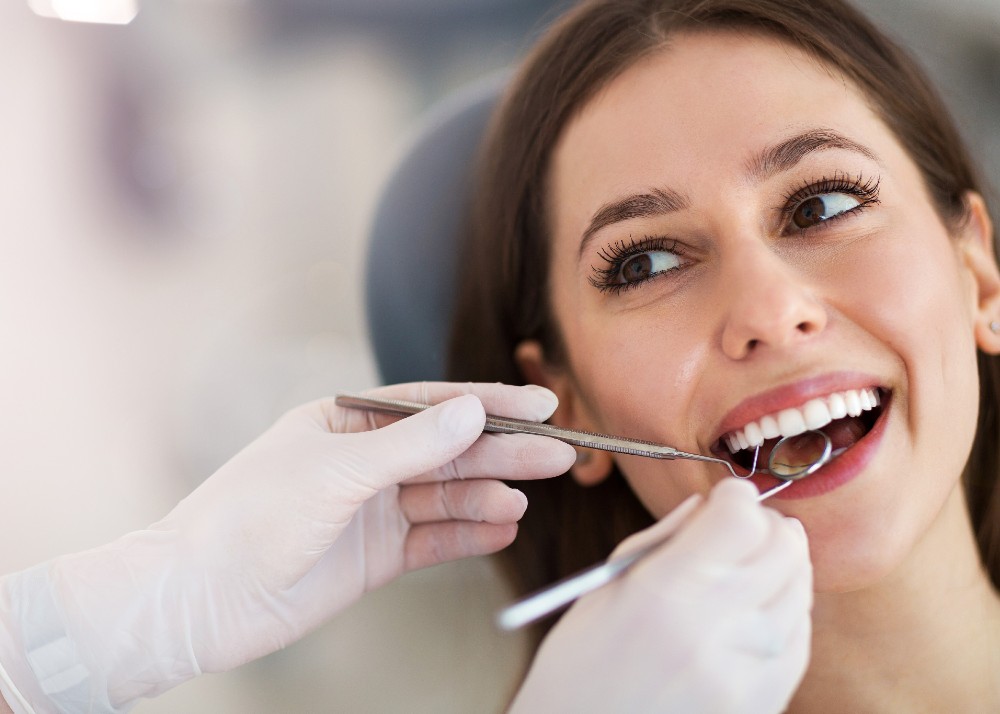 Calling all Dental Practitioners
The ROOTT Implant system can help you overcome challenging patients. We have extensive range of implants designed by Dental Practitioners to simplify the implants installations procedure. How?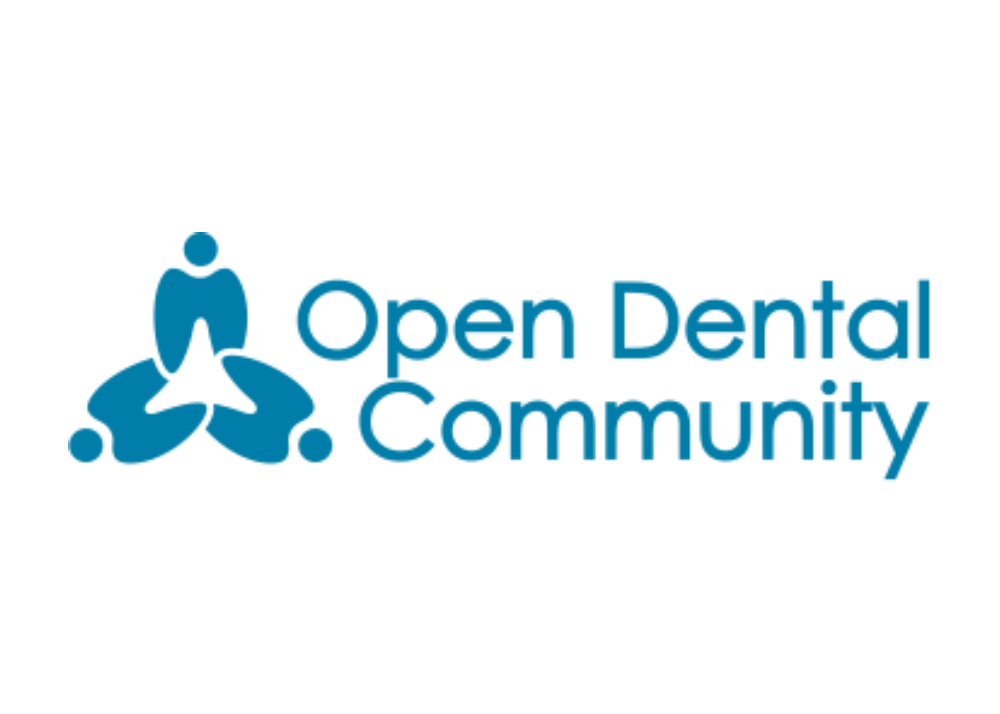 The Open Dental Community
The group is not-for-profit organization of dental professionals with over twenty thousand members globally sharing knowledge and experience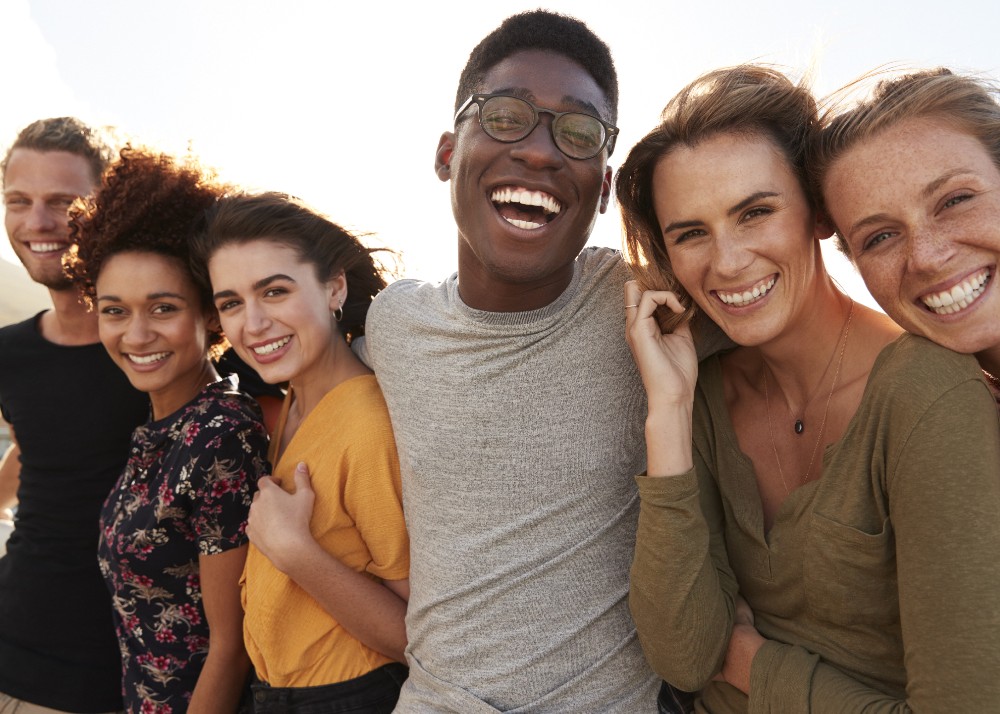 Are you Considering Implants?
Read about the advantages of implants over other types of dental treatment and the potential benefits to you. Have you lost your bite, or struggle with your speech following tooth loss?
ROOTT Created by Dentists for Dentists
Range of one-piece and two piece implants
Simplified implant range with multiple applications
Lifetime guarantee
ROOTTFORM suitable for single and multiple restorations
Compatible with multiple crown arrangements
Immediate loading solutions possible
Machined by high quality Swiss-style lathes
Practitioners – See our range of single piece implants